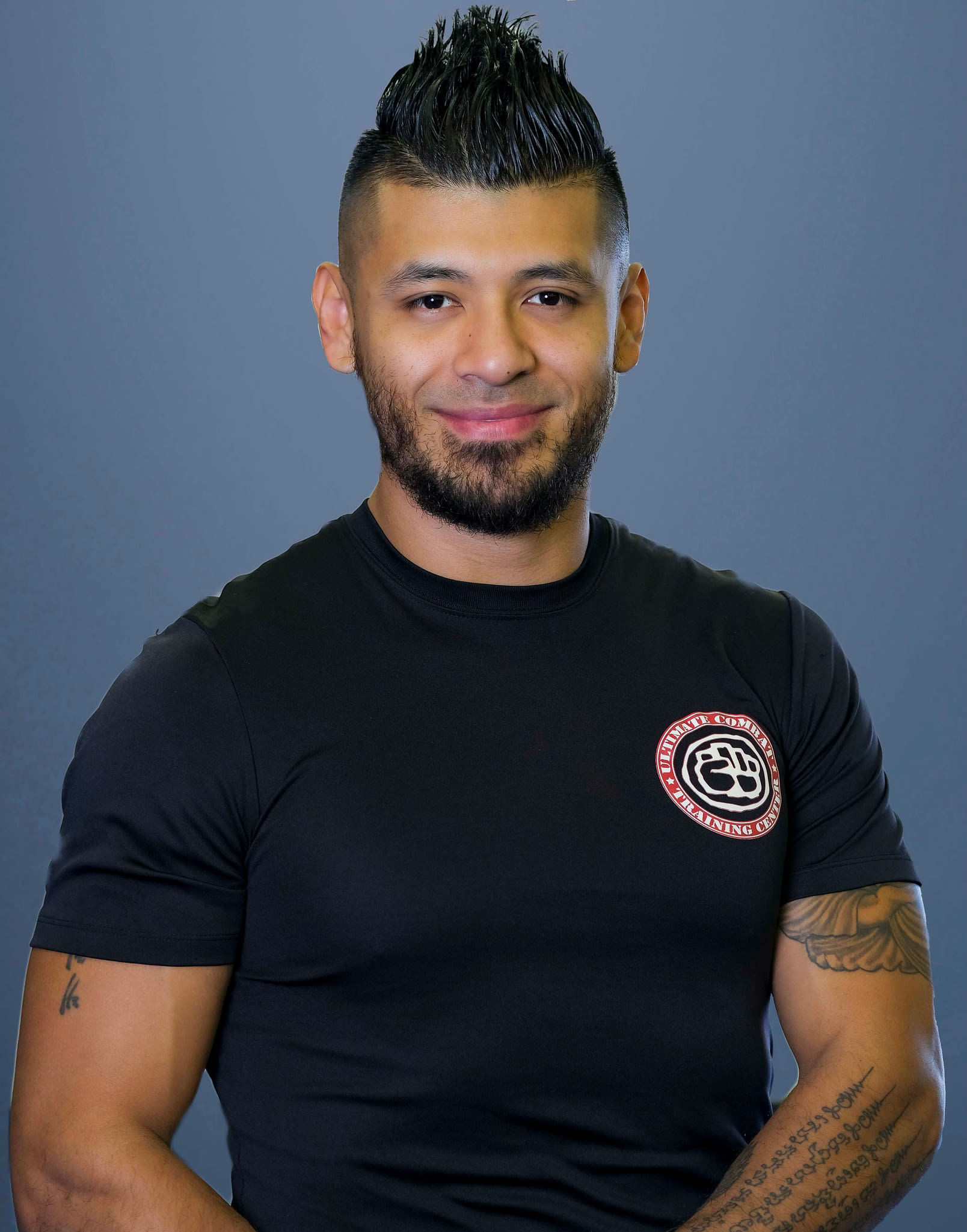 Mario Garcia
I'm a NASM Personal Trainer, Professional Muay Thai Fighter, Instructor of Muay Thai and 2th Degree Instructor of Olympic Style Tae kwon do,
I have 15 plus years of experience with teaching Muay Thai Calisthenics teaching you to master your body movements on how to apply the correct body weight exercises. I've been fighting Professionally for 8 years as well as traveling outside of the state to compete professionally for the beautiful art of Muay Thai.
This Discipline is known as the "Art of 8 limbs" combining use of fists, elbows, knees, and kicks is for all ability levels. Training and fitness have always been my passion for me to be able to help humanity and change people's lives for the better.
I have been an athlete my whole life. I love to be able to change people's mental health, physical health, and spiritual health. My goal as a trainer is to teach people how to overcome fear making the impossible be possible, reaching their potential by building confidence and goals.