There's Something For Everyone in Salt Lake City!
At Ultimate Combat Training Center, we strive to make sure you're a healthy, well-rounded athlete. No matter what your background is, we guarantee you'll find yourself at home in one (or more) of our fitness programs.
We offer Yoga, Budokon, and Combat Conditioning for men and women of all abilities. We work with every individual to make sure they are comfortable and advance at their own pace.
UCTC YOGA
Many athletes are recognizing yoga as an effective practice to assist in training recovery.
In this class, we utilize a variety of shapes, movement concepts, and breath awareness as tools to calm the nervous system, center the mind, and release tension from the body. We use dynamic movement as well as active and passive stretches with cues to help identify what is productive vs. counterproductive stretching.
This can be a challenging class both mentally and physically, but accessible to anyone. Anything offered can be reconfigured to suit the needs of the individuals attending.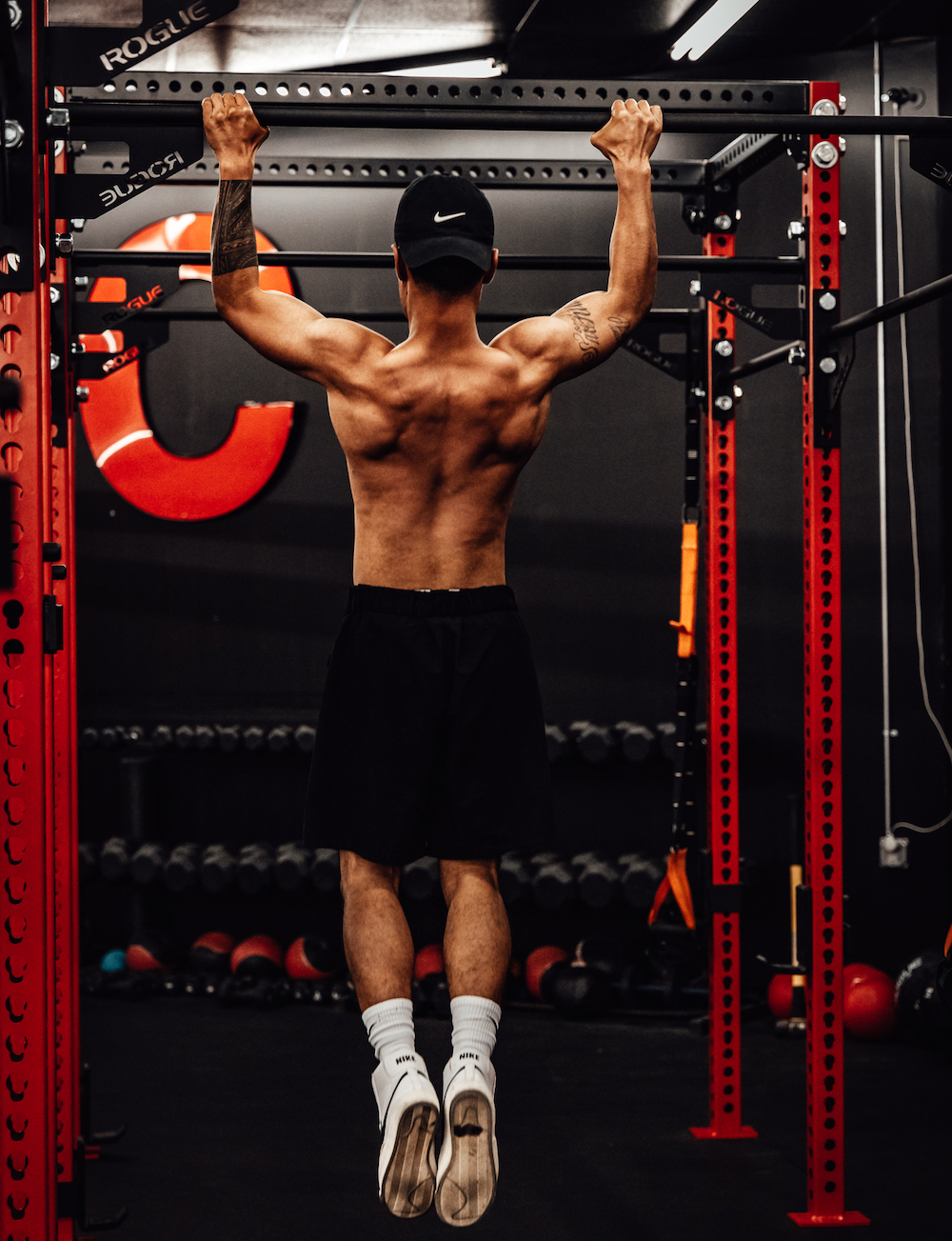 BUDOKON MOBILITY CLASS
Budokon is a mixed movement arts class. We understand how to construct, deconstruct, progress, and regress quadrilateral movement patterns.
Our focus for this class is to develop a more complete mixed movement artist by outlining and exploring the distinctions that make joint mobility a specific category of movement.
You will gain flexibility, strength, and balance that will help in all areas of life and sport. In addition, we explore the relationship between Mixed Martial Arts Striking, BJJ Grappling, Yoga, and Calisthenics.
COMBAT CONDITIONING
This cross-training/functional conditioning class focuses on injury prevention while performing daily basic activities and combat sports.
In regard to your health, this training concept will help you:
Burn body fat

Develop muscle mass

Kick-start your metabolism




Maintain healthy joints




Keep your body in a great functional and healthy state

And so much more!
In regard to performance, Combat Conditioning will improve physical skills such as strength, power, speed, coordination, agility, balance, flexibility, muscular and cardiovascular endurance, stamina and accuracy.
Our expert instructors make sure everyone understands the proper form for each exercise before moving on to more challenging progressions. Having a vast experience with a broad variety of athletes with different specialties and levels, our coaches will see to it that the exercises being performed are adapted to your fitness level.
We want you to be healthy and strong!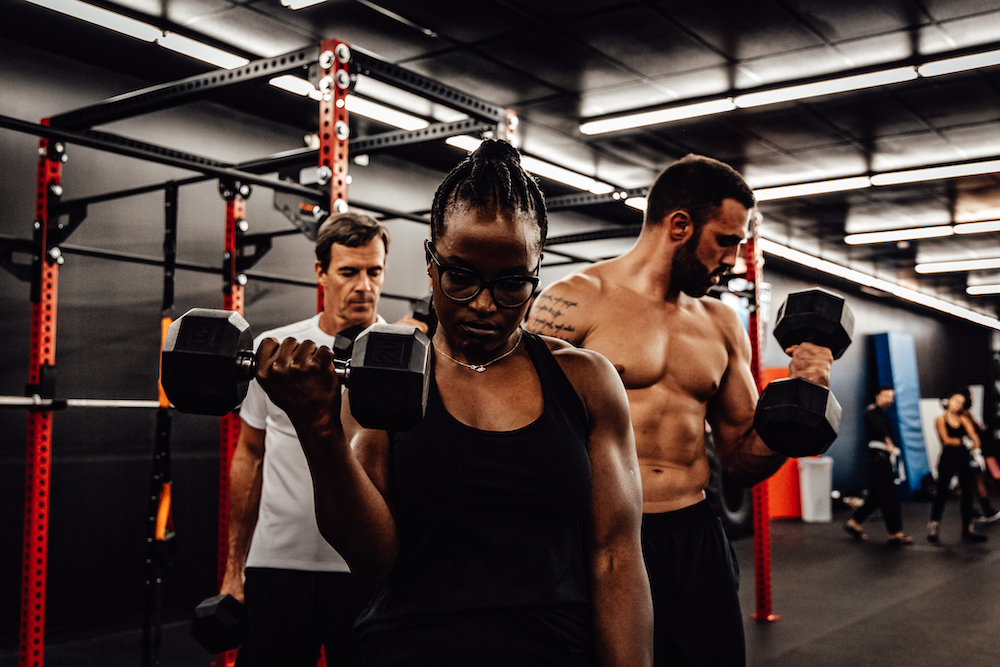 Find Your Passion in Salt Lake City!

The key to staying healthy is sustainability. If you do what you love, you can do it forever! Never dread a workout again and SEE RESULTS!
Just fill out the short form on your screen to learn more about Ultimate Combat Training Center. We'll reach out right away to answer all of your questions.