Take On The Heart-Racing Fun Of Our Fitness Kickboxing Classes
There's simply no better way to burn hundreds of calories and shed unwanted fat FAST than with our Fitness Kickboxing Classes in Salt Lake City. We keep your muscles moving from start to finish with exciting exercises that are always changing.
And you don't need any prior experience to thrive! Our instructors at Ultimate Combat Training Center are dedicated to your success and we're here to make every single movement work for you.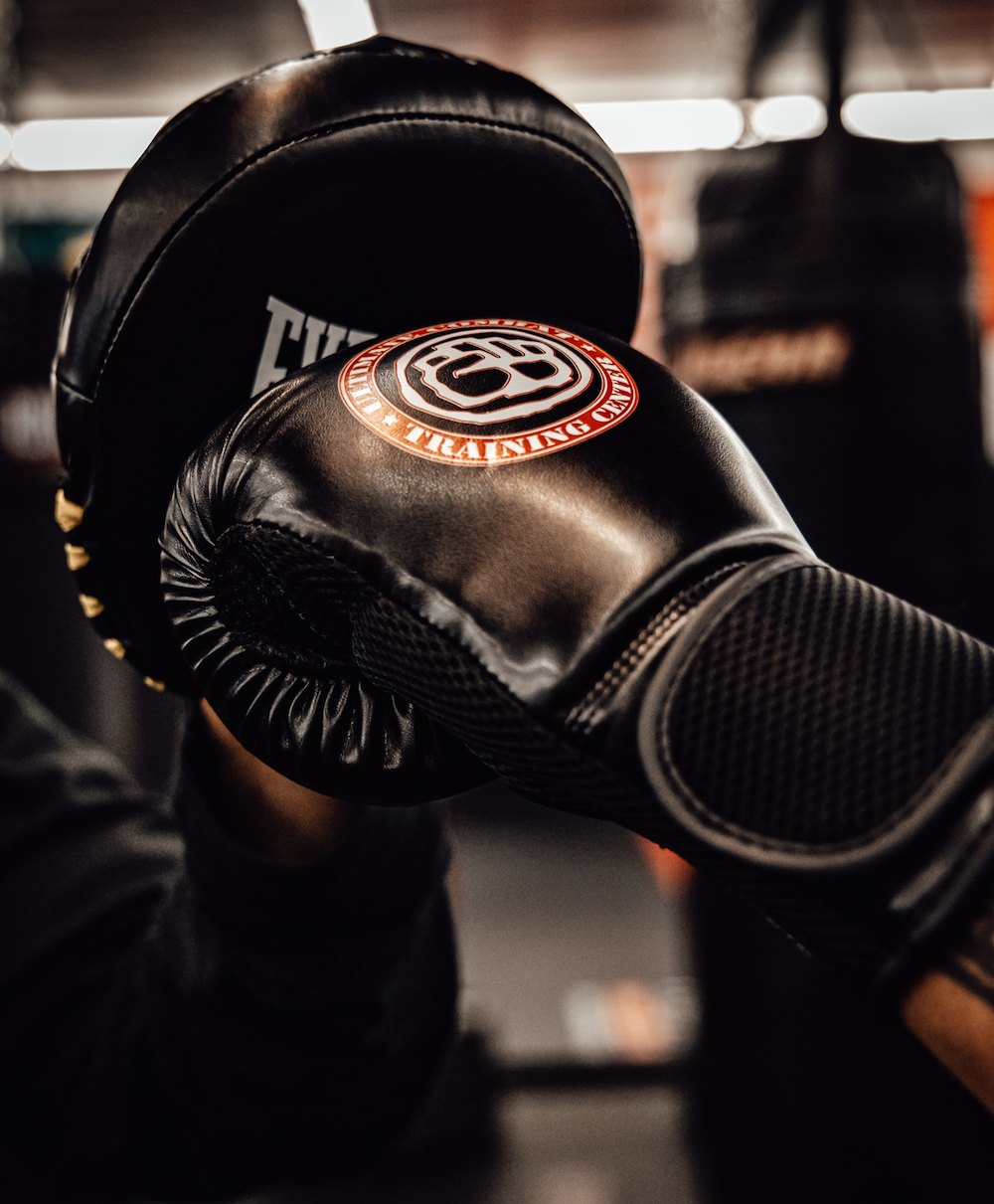 Ditch The Boring Routines. Fitness Kickboxing Is The Only Workout You'll Ever Need!
From cardio to strength training, these classes have it all. We have developed a system that helps you learn the very basics of striking and footwork before pushing your body one day at a time to get stronger, healthier, and better prepared for anything life throws your way.
And our programs are always changing so you'll never get bored!
Join us today and benefit from:
Healthy, sustainable fat burn

Boosted cardiovascular endurance

Muscle toning and weight loss

Unwavering self-confidence
PLUS You Can Stay Motivated And Supported On Your Path To Better Health
At Ultimate Combat Training Center, we're a team. We come together to challenge our bodies and sharpen our minds and from day one with us, you'll enjoy a support system like never before.
Regardless of your age or experience level, rely on everyone around you to help you dig deep and achieve goals you never thought were possible.
We're offering you:
High-quality coaching
Non-stop motivation
Compassionate classmates
Don't Waste Another Workout! Get More From Your Body With Our Fitness Kickboxing Classes In Salt Lake City!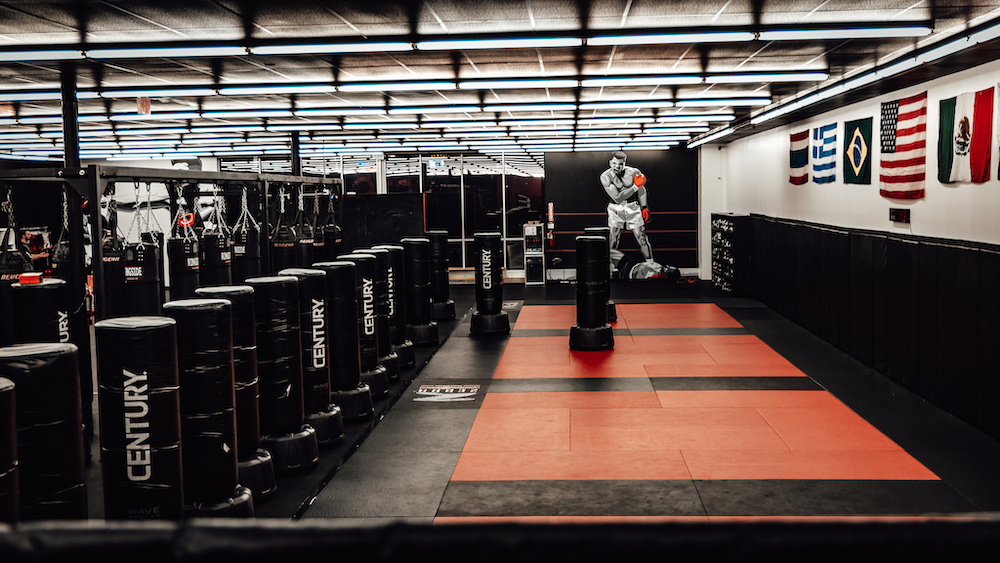 It doesn't matter if you're starting your fitness journey from the very beginning or you're just looking for a change and some more sustainable results. Our Fitness Kickboxing Classes have something for everyone in Salt Lake City and beyond and we're ready to share it with YOU!
Just fill out the short form on your screen to learn more about Ultimate Combat Training Center. We'll reach out right away to answer all of your questions.