Take On The Sweet Science Of Boxing Today!
Boxing dominated the American culture for decades and now you can learn the sport, too! Perfect for self-defense, competition, or total-body fitness training, our Boxing Classes at Ultimate Combat Training Center have something for everyone in Salt Lake City.
Burn fat and build muscle while you learn from the best instructors around!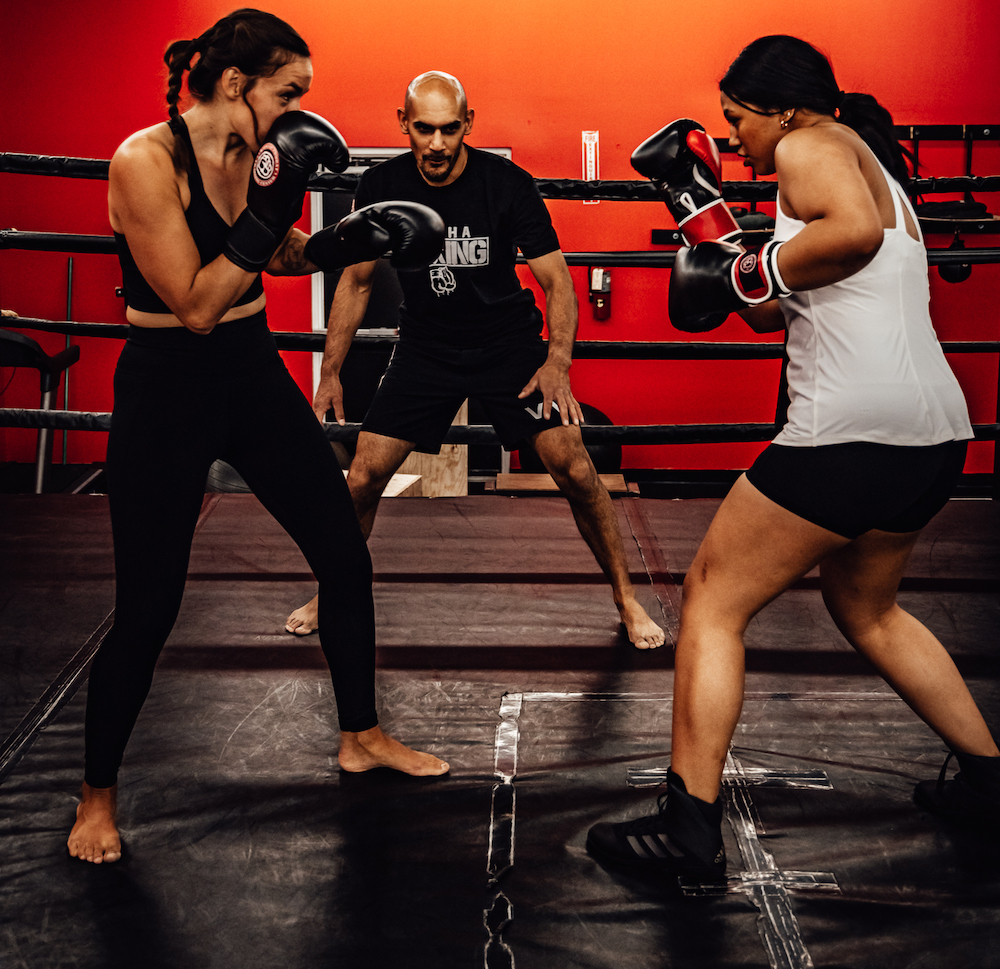 Our Boxing Classes In Salt Lake City Are Perfect For All Experience Levels
It doesn't matter if you're an accomplished competition Boxer or you've never been in the ring. Our Boxing classes offer high-quality instruction for all experience levels and abilities. Build your skills from the ground up or join us a challenge yourself one class at a time.
Our Boxing classes cover everything from...
Footwork and balance

Power and speed

Coordination, strategy, and efficiency
Get the most out of every workout and walk away feeling proud of your new skills!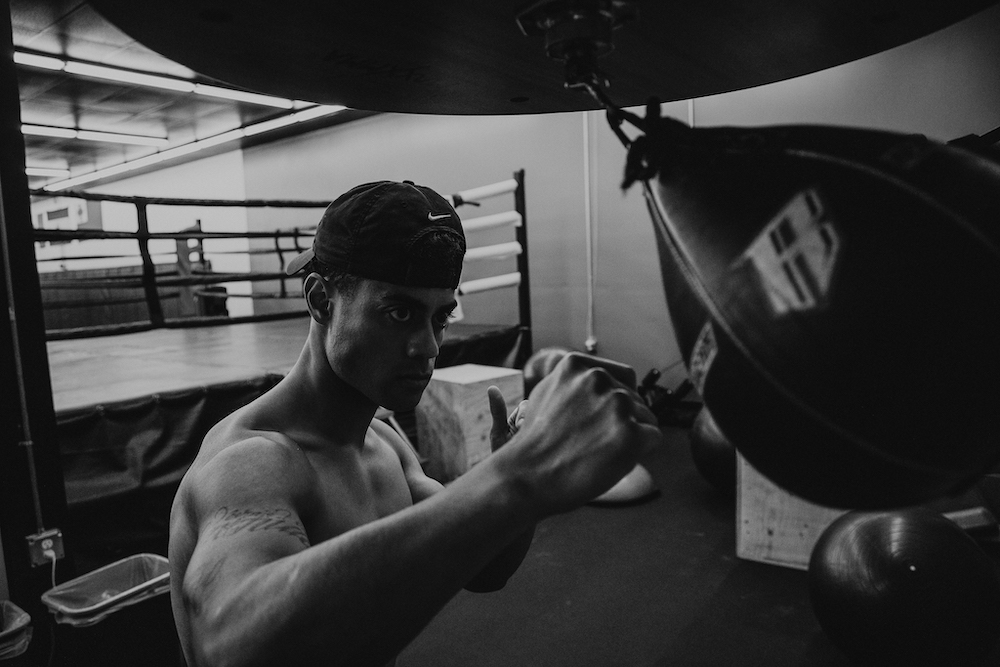 And With These Heart-Racing Workouts, You'll See Real Results In No Time!
Boxing is unlike any sport you've ever tried. It requires constant movement and quick-thinking all at the same time. With us at Ultimate Combat Training Center, you'll take on every element of the sport and enjoy high-energy exercises that push you like never before.
And the best part is, every movement and exercise can be scaled to your unique skill level.
In no time, you can build:
Total-body strength and endurance
Improved athleticism
Boosted heart health
An incredible sense of accomplishment
Give Our Boxing Classes In Salt Lake City A Try - You'll Never Dread Going To The Gym Again!
At Ultimate Combat Training Center, our Boxing classes are high-energy fun. You'll learn from some of the best instructors in town and develop incredible self-defense skills in no time. Get more from your body and feel great about every workout with our team in Salt Lake City.
Just fill out the short form on your screen to get started today!