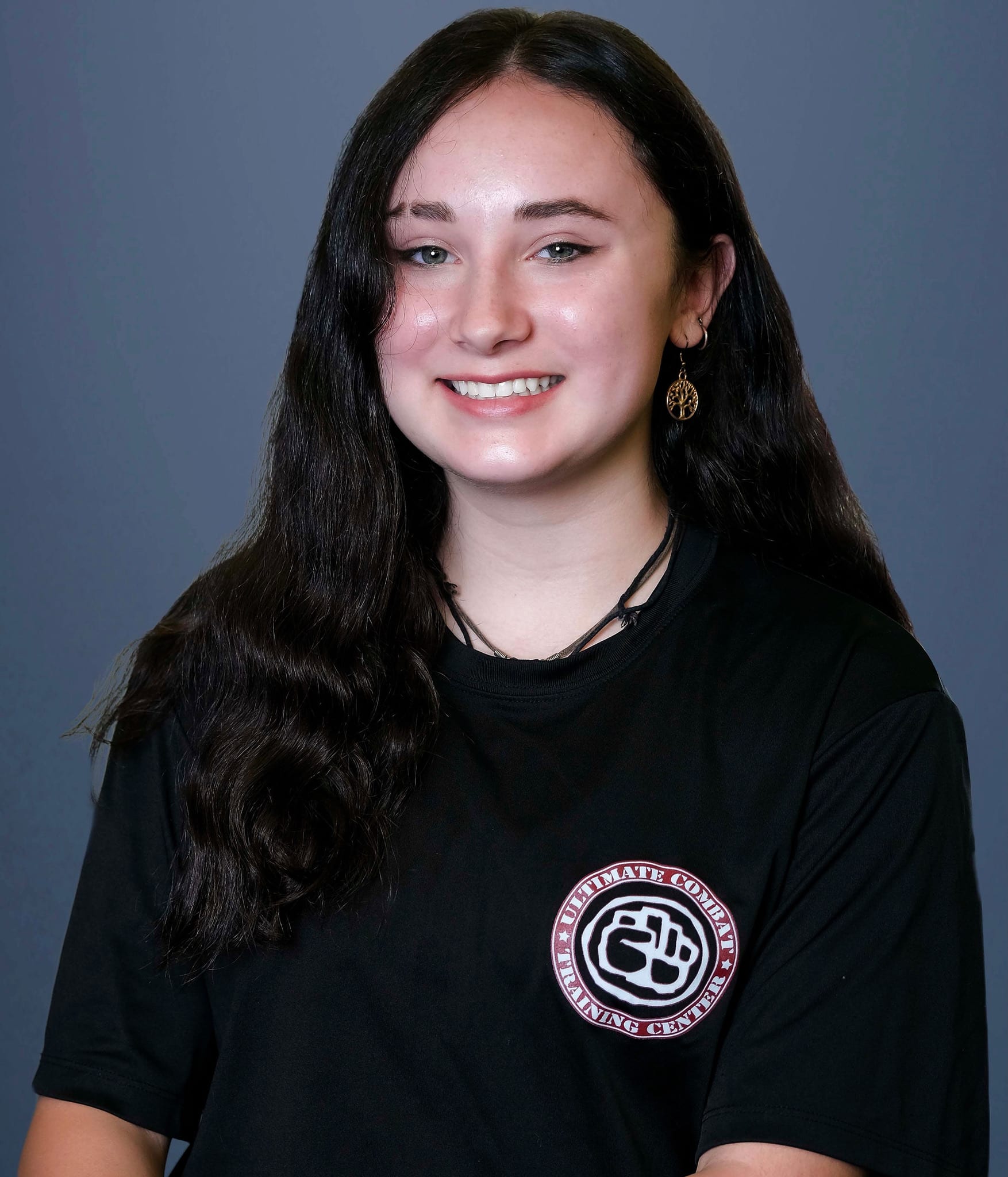 Rosi Neville
Professional Achievements:
West Coast Muay Thai Open Champion
My Passions & Values
Consistency
Well-Rounded experiences
I value hard work AND rest
Having fun and enjoying what you do
Trying new things
Being kind to the planet
My Personal Interests
I love being active!! Muay Thai, Boxing, Wrestling, Weight Lifting, & Outdoor Sports
I use music as my creative outlet. Songwriting and playing the guitar is how I spend my free time.