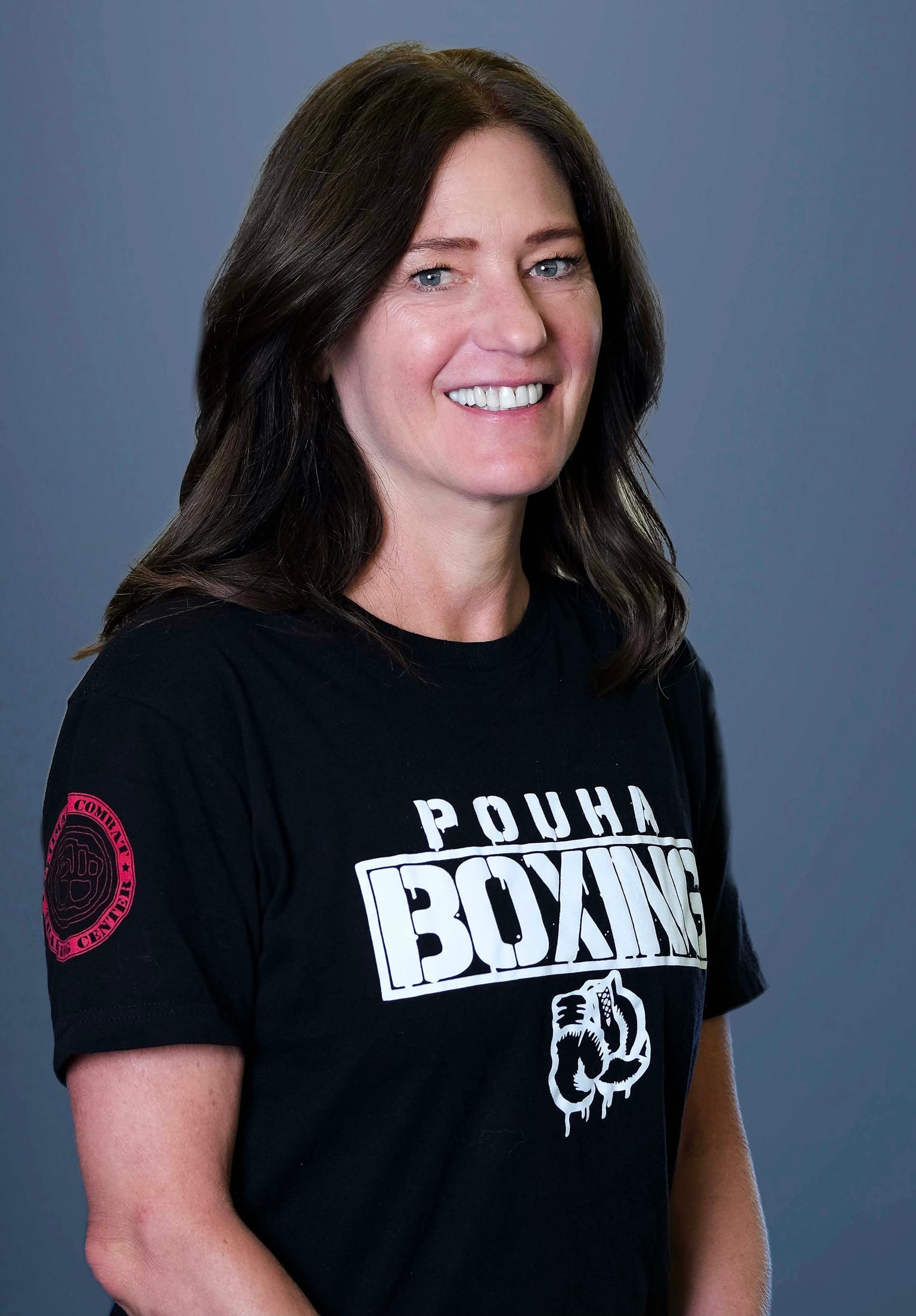 Heather Jones
Teaching yoga since 2010.
RYT 500.
Practicing Kalaripayatte (traditional martial art of Kerala India) since 2010.
Studying Ayurveda since 2013.
Trained and experienced in teaching yoga to kids.
Certified with Love Your Brain Foundation to teach in their program offering yoga, meditation and community building opportunities to people with traumatic brain injuries, including concussions.
Collaborated in creating and co-teaching several yoga teacher training programs. Experienced in teaching meditation.
Special interests in subtle body systems and teaching yoga and meditation to special populations including athletes, youth, people with limited mobility and people living with PTSD and TBI.
My daughters and I became involved with the UCTC community in 2017. We love training here and find the atmosphere to be welcoming, caring encouraging and challenging. The skills we have developed as part of the UCTC community have provided each of us support in areas of our lives that have been difficult. The coaches and staff are highly skilled and knowledgeable but also approachable and humble. They work hard for their students and go out of their way to create an environment that promotes personal growth on many levels.
My classes pull from a variety of teaching methods with the intent to help students develop better awareness of their movements, sensation and breathing. We work with a traditional overarching philosophy of finding a balance of steadiness and ease to encourage flexibility in areas where we are inflexible and stability in areas where we are overly flexible in our bodies and minds. We try to use shapes and movements that are familiar enough to be accessible and relevant to the activities and training that people are involved in, but unfamiliar enough to uncover and challenge movement patterns that may be inefficient or unhealthy. Overall, these classes aim to down regulate the nervous system to create the opportunity for rest and recovery.